Mayflower Shop is located in Dubai and is infinitely more than just a florist. It's a place of hospitality, encounters and discoveries intended for flower lovers. A venue reflecting the beauty of blooms to fit any budget while still holding its sentimental value.
An interior design pervaded by a sense of discreet luxury, serene intimacy and elegant refinement entirely in tune with current tastes. A warm, luminous space providing fresh flowers at reasonable prices so that customers can get beautiful arrangements at any price.
Mayflower is committed to creating original and beautiful designs whatever its clients requirements. Mayflower's specialty is providing flowers for private parties, events, corporate functions and weekly flowers for businesses & homes and its aim is to capture dreams and bring them to life.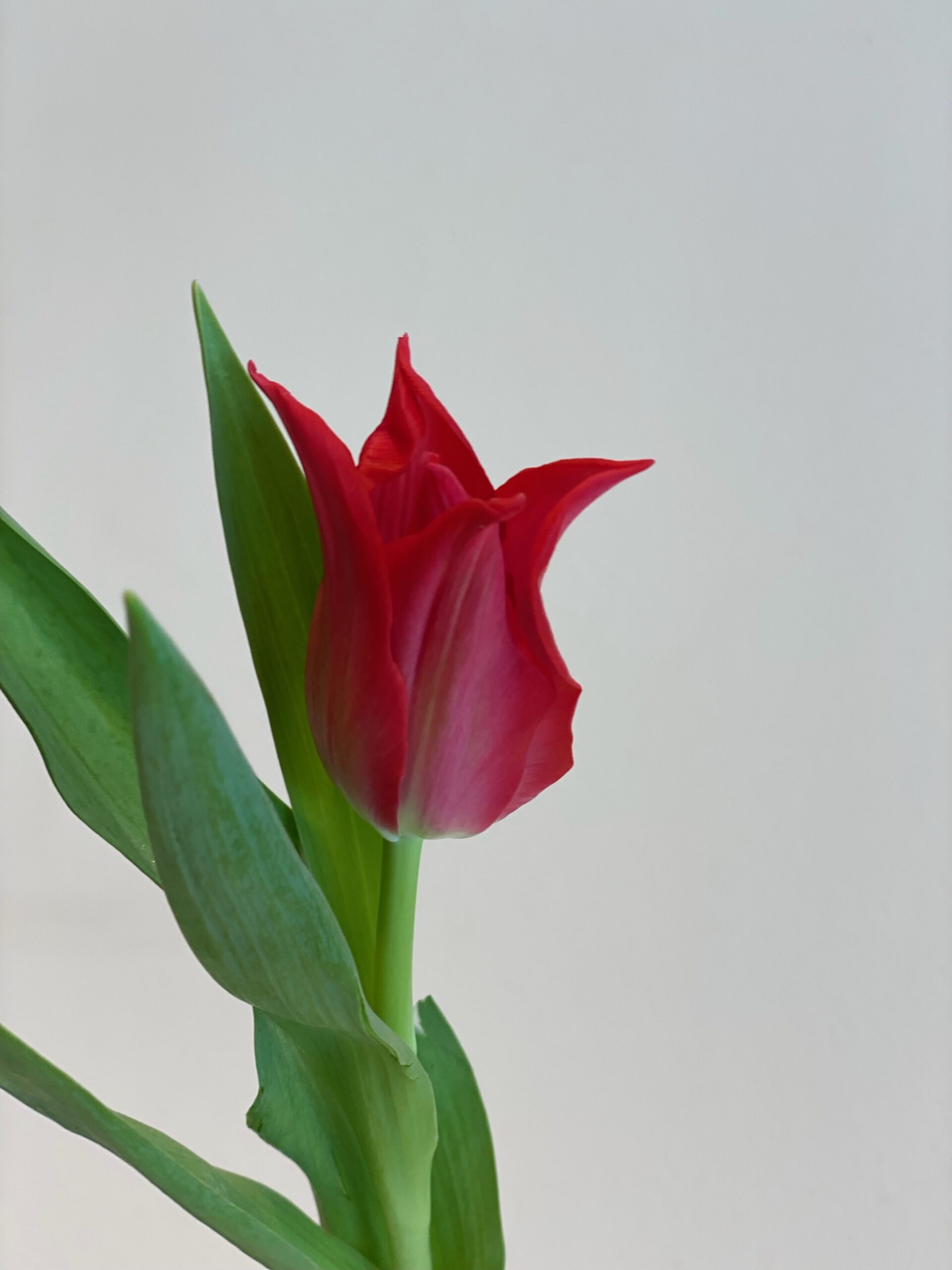 www.mayflowershop.com is owned and managed by your Mayflower Flower Shop LLC